You Don't Have to Take Our Word for It!

Here's what some of our satisfied customers have to say about Philcron Auto Service: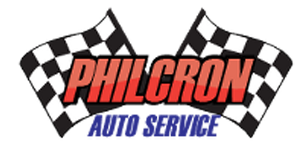 Honest and reliable. They truly care about their customers. I won't take my car anywhere else!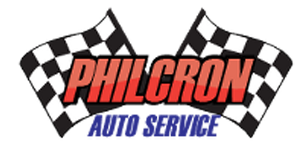 I have been doing business with this company for thirty years and they are the only folks I trust all of my vehicles to.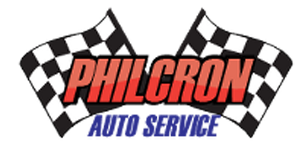 They always stand behind their work and never do unnecessary repairs. I have trusted them for 30 years with my car repairs!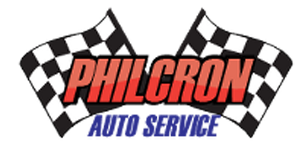 I've had my personal vehicles and work vehicles serviced at Philcron Automotive for over 5 years! They do exceptional work, are always trustworthy, and look out for the best interests of the customer. I highly recommend Philcron! You will not be disappointed!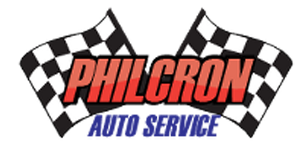 Best in town. I have been in the car business for 35 years, you will not find a better mechanic anywhere. If you want it fixed right, this is the place to go. I cannot say enough about them. GREAT, HONEST, SMART, FRIENDLY, AND WILL FIX IT THE FIRST TIME.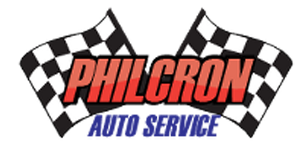 Courteous employees, knowledgeable mechanics, fast service and honest work at fair and reasonable prices. I have always been impressed with Philcron Auto, never disappointed.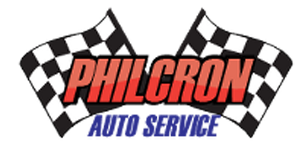 Friendly, honest, efficient service. My Ford Escape has 220,000 original owner miles. It runs like new, and I wouldn't trust it to anyone else but Philcron Automotive.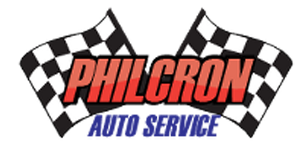 Great service and fair prices! I had my timing belt and water pump replaced and very happy with Philcron. I will now go there for all my car needs!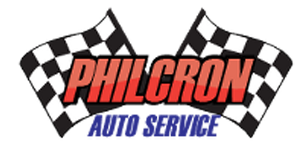 Fast, honest and quality work. I recommend them.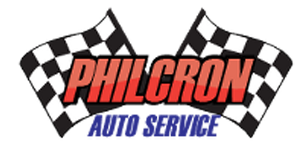 Philcron Auto Services is amazing. I was so pleased with my experience here after a rough few days with a broken down car and a poor experience at the dealership (where I originally towed my car to get fixed). Sherry was so pleasant to speak to and accommodating of my schedule and situation. I haven't had a mechanic in the 4 years I've been in Charlotte and it is so hard to find someone trustworthy. I know I can trust the people at Philcron and will be coming here from now on. Thanks so much! Highly recommend!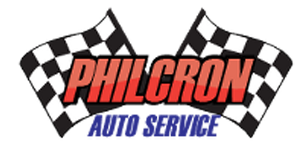 Larry and his crew are the absolute Best!!! They are more than fair and reasonable. Ms. Sherry in the front office is my favorite!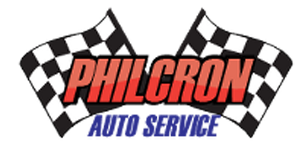 My car has over 190,000 miles and continues to run well thanks to the excellent service provided by Philcron Automotive over the last 10 years. They'll tell you what your car needs, and what it might need soon, but you'll never get a high-pressure sales pitch from them. I have tremendous peace of mind knowing my mechanic is honest, reasonably priced, and convenient.
Discover More About Reviews and Repair Services At Philcron Auto Service in Charlotte

Signs That Your Car Needs A Mechanic
Auto Repair Near Brookshire Freeway
Miscellaneous Auto Services